Luxury Home Fragrances
At Countryside Green Acres, we specialize in delightful home fragrances, decorative potpourri, simmering spice blends, and fragrance oils. We offer a line of natural botanicals for your crafting needs.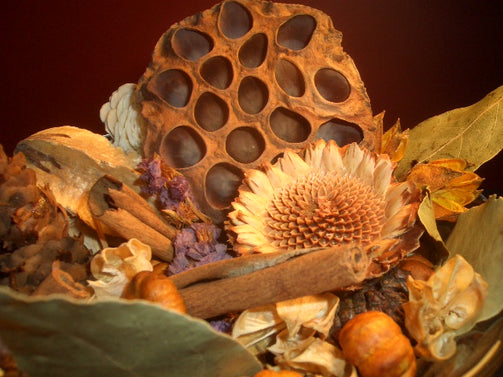 Shipping Policy
SHIPPING IS CALCULATED AFTER CHECKOUT AND BILLED SEPARATELY - MINIMUM ORDER REQUIREMENT $30.00
When you click on the the checkout button you will be charged for product and any applicable sales tax only. When your order and payment for product are received, the shipping cost will be determined. You will receive a separate bill for your shipping cost via your supplied email. The email will have a link to make the shipping payment. Upon receipt of payment for shipping cost your order will be shipped within 3-4 business days.
Simmering Spice Blends

9

products

Botanical Potpourri Blends

12

products

Natural Botanicals

6

products

Hips & Sticks, Scented

1

products

Fragrance Oils

13

products

Havdalah Spices

1

products

Potpourri Bulk - Unscented

2

products
Simmering Spice Blends
Available in three sizes: 16 oz, 8 oz, 1.5 oz
Showing 6 of 9 products on Simmering Spice Blends collection
Showing 6 of 12 products on Botanical Potpourri Blends collection
Hips & Sticks, Scented
Use the option drop down menu in the product view to select from seven popular scents. Only sold by the pound.
Rosehips & Cinnamon Sticks - Select from 8 scents
Fragrance Oils
SCENTED OILS | POTPOURRI REFRESHER OILS
Scented oils for refreshing potpourri, sachets and aromatherapy diffusers.

Potpourri Refresher Oils are available in two ounce and sixteen ounce containers. Perfect for reviving potpourri, making sachets and fragrance crafting. Potpourri Oil is highly concentrated fragrance for air freshening purposes only and cannot be used on the body, not as a perfume and not for human consumption.
Showing 6 of 13 products on Fragrance Oils collection
Havdalah Spices
Havdalah: Fragrant Spices for the Havdalah ceremony. These are spices for Besamim, the Havdalah service that marks the end of the Shabbat. Ready-to-use fragrant mixture for the D'samim spice box. "Blessed are you, Lord, Our God, sovereign of the universe, who creates varieties of spices. (Amen)"

Potpourri Base Mix - Unscented

Spring Morning Potpourri - Unscented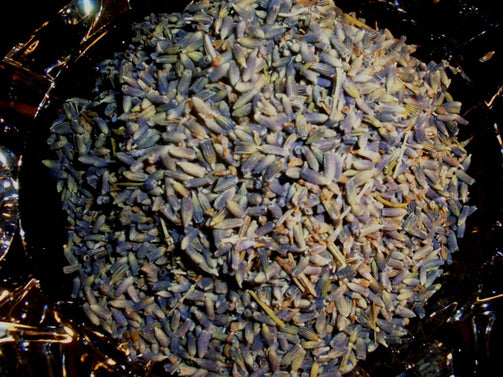 Pure Dried Lavender Flowers
Lavender for home fragrance and wedding toss. Lavender flowers by the pound; use dried lavender to fill sachets, decorative pillows, cushions, or to perfume wedding favors and herbal pillows. 100% natural, fragrant lavender bud of superior color and fragrance.
Buy Now
Botanical Potpourri Blends
Our most popular potpourri formulas were created over 53 years of continuous refinement in blending at the original Countryside Herb Farm in 1985. Countryside Herb Farm closed its business in April 2021. Countryside Green Acres® creates high-quality decorative fragrance blends for a variety of applications. Choose a luxury potpourri to create a atmosphere or match your style and mood. Potpourri made by Countryside Green Acres offers a Satisfaction Guarantee.
Winterbayberry shown in photo to right.
Go to Collection
Featured product
Gardenia Passion Botanical Potpourri
Regular price

Sale price

$16.00
Gardenia Potpourri is tender and peaceful, delightful and elegant, the true essence of fresh-cut gardenia blossoms. You will love this botanical potpourri.